It is widely assumed and agreed that the world of fashion is overly competitive, hard and painful hence when somebody is appointed as the best model of the world we should take care and scrutinise (or critizice jealously) the lucky model. According to experts, Puerto Rican model Joan Smalls is the best right now due to her splendid appearances on different brands such as Victoria's Secret, Gucci, H&M, Versace, Roberto Cavalli or Estée Lauder... Consequently, it is high time we discovered Joan Smalls and her most important pictures, pics, photos, shots or whatever you may name the incredible following images and information regarding her career, personal life or the latest campaign for H&M "The New icons"
Joan Smalls, impressive model.
Joan Smalls and the other main stars of the new H&M Collection called "The New Icons" Liu Wen, Lindsey Wixson and Daphne Groeneveld are with her
Joan Smalls for H&M
Joan Smalls talks about New Icons campaign
Joan Smalls
Joan Smalls is the best model, a position she has maintained for many months
Joan Smalls is the first Hispanic that is face of the prestigious brand Estee Lauder, she is from Puerto Rico and was raised in the city of Hatillo, Joan Smalls was born Joan Rodríguez adopting the surname of her mum later on. At the age of 14 she was diagnosed with scoliosis, a problem that affects the spine something Joan Smalls is working on a lot everyday. The turning point of her career was in 2009 when she entered IMG Agency appearing on the Paris Haute Couture Fashion Week in January 2010. Named the best model of the world, title she is carrying for months the truth is that we will have Joan Smalls for many years to come as she is a model that hypnotises with her incredible skills. I hope you can enjoy some of the best pictures I have selected for you.
Joan Smalls, very sexy
Joan Smalls poses very sexy Joan Smalls campaigning for Versace
Joan Smalls at Victoria´s Secret Fashion Show.
Joan Smalls and her close friend the also model Karlie Kloss.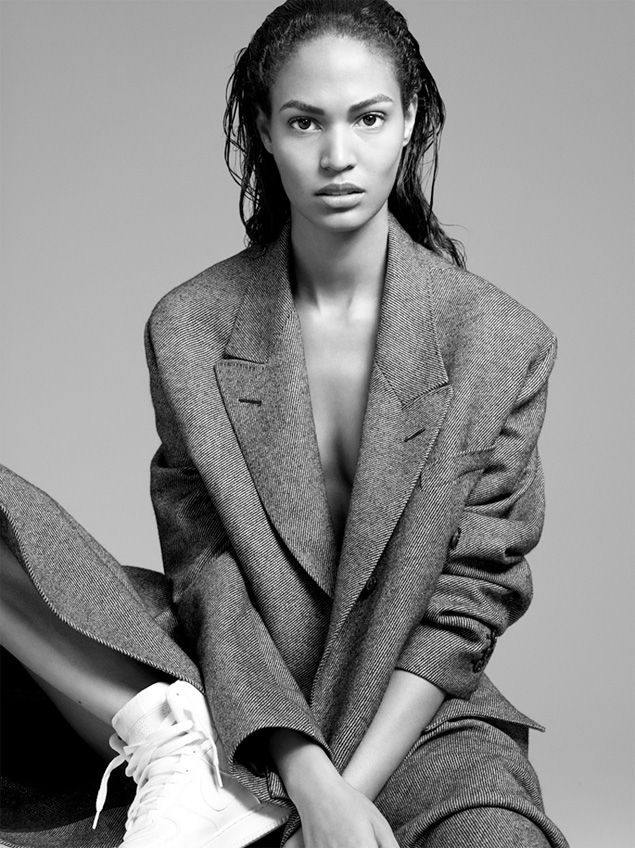 Joan Smalls, hot model
Joan Smalls very serious
Joan Smalls smiling
The perfect face of Joan Smalls
Bernard Smith is the boyfriend of Joan Smalls
Joan Smalls in underwear
Joan Smalls for David Yurman
Joan Smalls sizzling on hot sexy clothes
Joan Smalls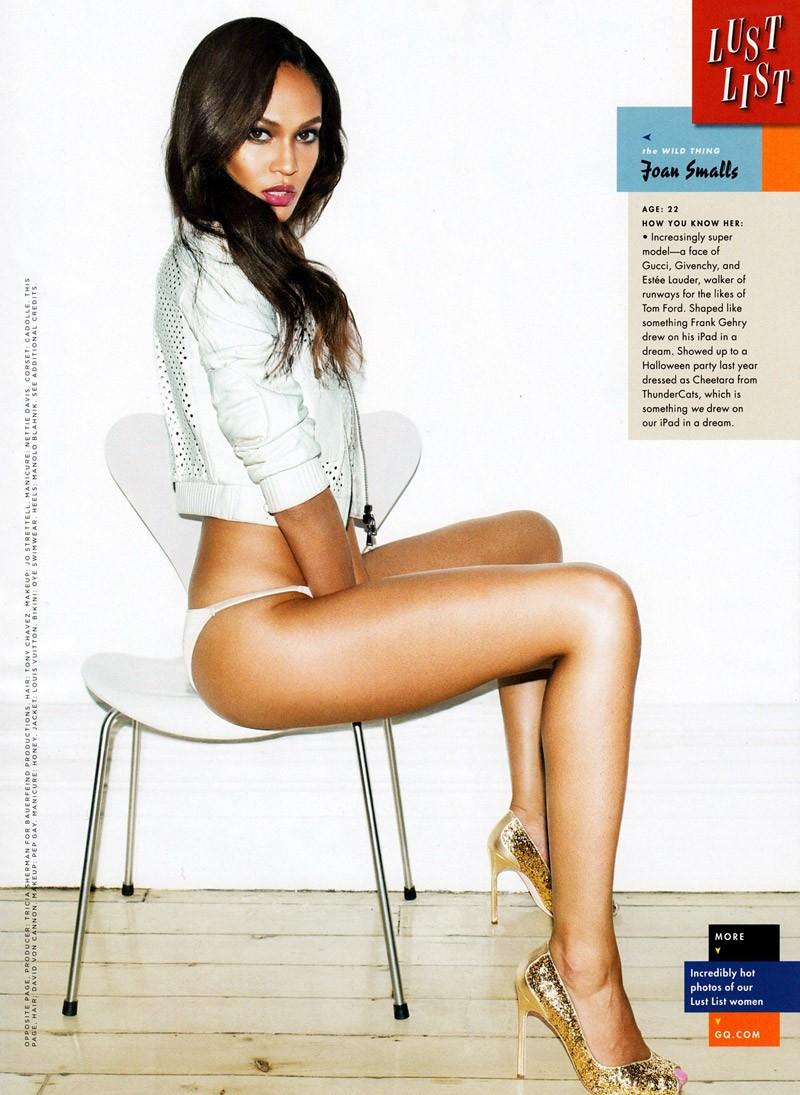 Joan Smalls for GQ Magazine
Joan Smalls
Joan Smalls showing her naked body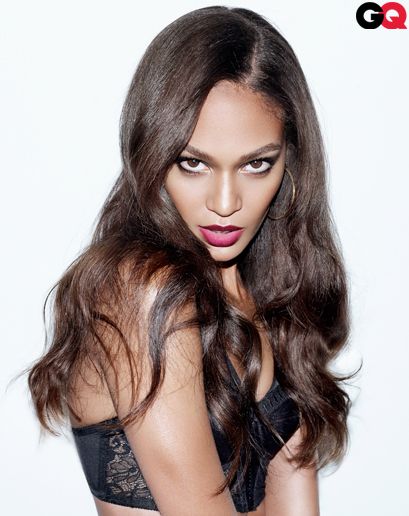 If you like this post you can rate, comment or share. Have a great day and do tell your friends who is the best model of the world and where you have learned it!!!